Why PoultryCare
In 2021, the India poultry market attained a value of nearly INR 1,750 billion, and projected to grow at a CAGR of 8.1% between 2022 and 2027. But still it operates with paper based data collection and decision making using thumb rules.
The spark was ignited in the early 2018 while having casual discussion with one of old friend who runs poultry farming business for second generation. We took 9 months to meet and interview 25+ mid- and large-size poultry business owners to understand their unique needs, desires, and problems of industry specific requirements.
By working closely with second and third generation farm owners combined with 100+ years of cumulative technical teams effort we deployed our initial version of solution in 2020 August. Furthermore we added AI based business analytics and IoT integration to the solution.
What
Clients

Say?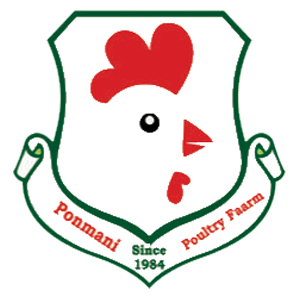 I was pleased to find PoultryCare ERP solution that offered excellent value, as well as the specific functionality that our poultry business requires.
We needed a solution that would integrate with Farming, Inventory, Sales, Purchase, Warehouse, and Finance. The key was PoultryCare ERP offered solution in place as we imagined.