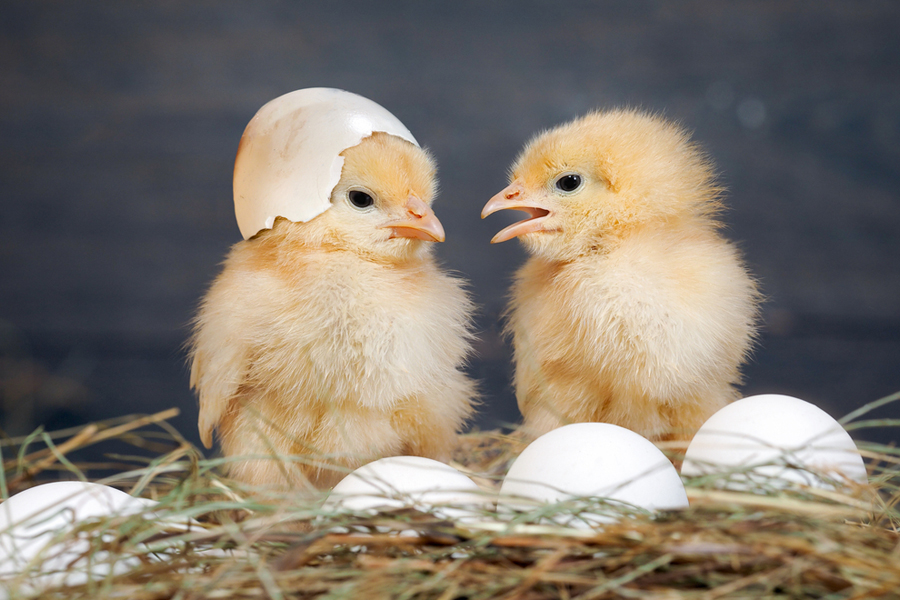 Gone are the days when you had to personally manage chicken farms and everything was meticulously planned? You will be able to retain hatchery management system records as well as monitor machine-specific temperature and humidity data using poultry hatchery ERP software. It is simple to track machine utilisation and performance, and it aids in the calculation of performance by party, hatch information, product cost, and much more. Not to mention the automatic updates to the balance sheet and profit and loss statement. There are a number of other advantages. The most important thing here is to go for the best poultry hatchery ERP software that has a lot of great features.The most important thing here is to find the proper company that has been providing you with innovative software.
Amazing Features in Poultry Hatchery ERP Software
Poultry hatchery ERP software has incredible capabilities, mostly to provide you a better chance of keeping track of your poultry hatchery and keeping an eye on everything. There are a variety of additional advantages to employing advanced software.
You should double-check all details before deciding to acquire access to the proper and selected programme, and then create your account.
Choose the correct one, read the fine print, and reap the rewards.
The most important step is to find a top firm that is handy for you and offers superior poultry hatchery ERP software. You will be presented with an increasing number of possibilities when you conduct an online search. Examine the information and gain access to begin managing your farm properly.
Advanced Poultry Hatchery ERP Software: PoultryCare
For example, PoultryCare is superior poultry hatchery ERP software and universal farm management software that allows you to have complete control over your feed and flock. You will get more than you think, whether you want to keep track of broiler weight, egg gathered, feed, bird weight, income and expenses, mortality, or immunizations and treatment. This app has a lot of cool features. Examine the specifics to find the best options. In this area, PoultryCare has become the safest name. You will receive all updates so that you can get the most out of the product. So, whatever you're looking for, get in touch with us and we'll provide you with accurate solutions.